Wine on the left. Beer on the right. Spirits everywhere.
Deliberate selections chosen by friendly, knowledgable staff.
The Wine Thief
Discover unique, quality wines from around the world - all at prices that will make you feel like you left with a steal.
We are happy to help you learn about and enjoy all things grapes, whatever your palate, whatever your knowledge, whatever your budget. Leave the cheap wine headaches behind, and let us help you find a bottle with integrity, whatever your price range or budget.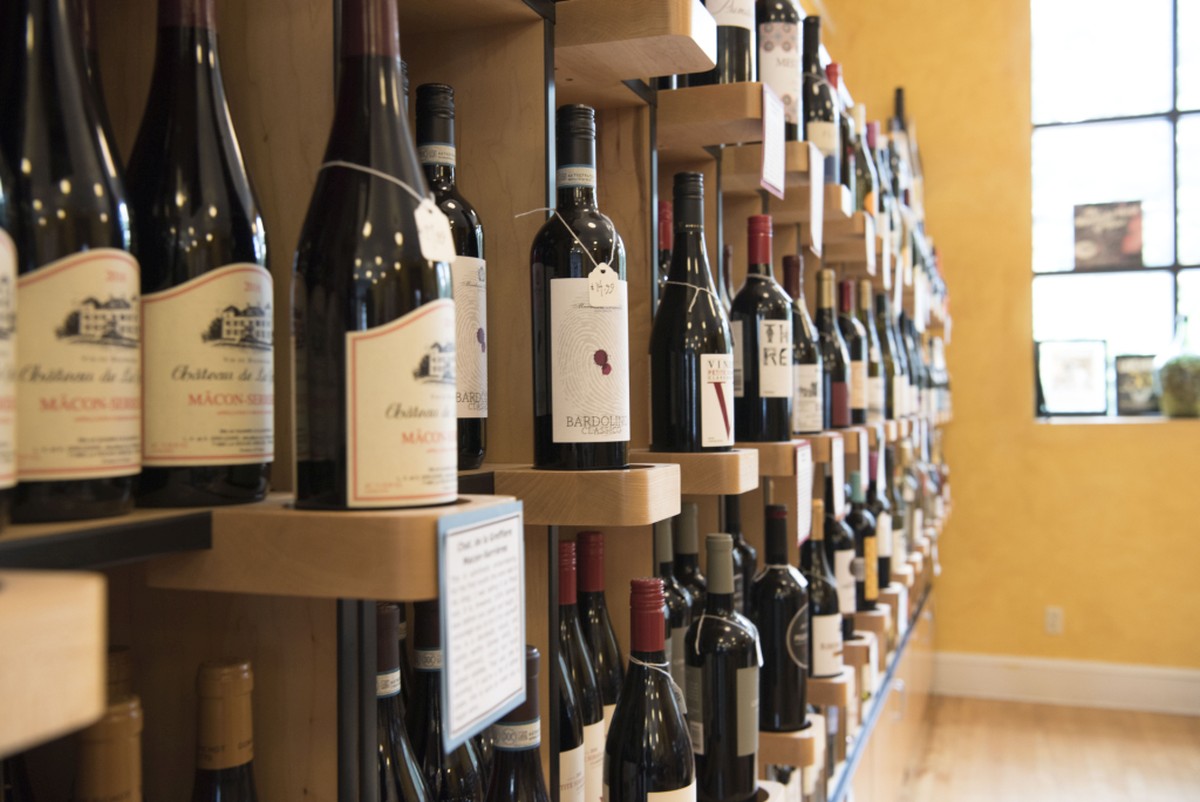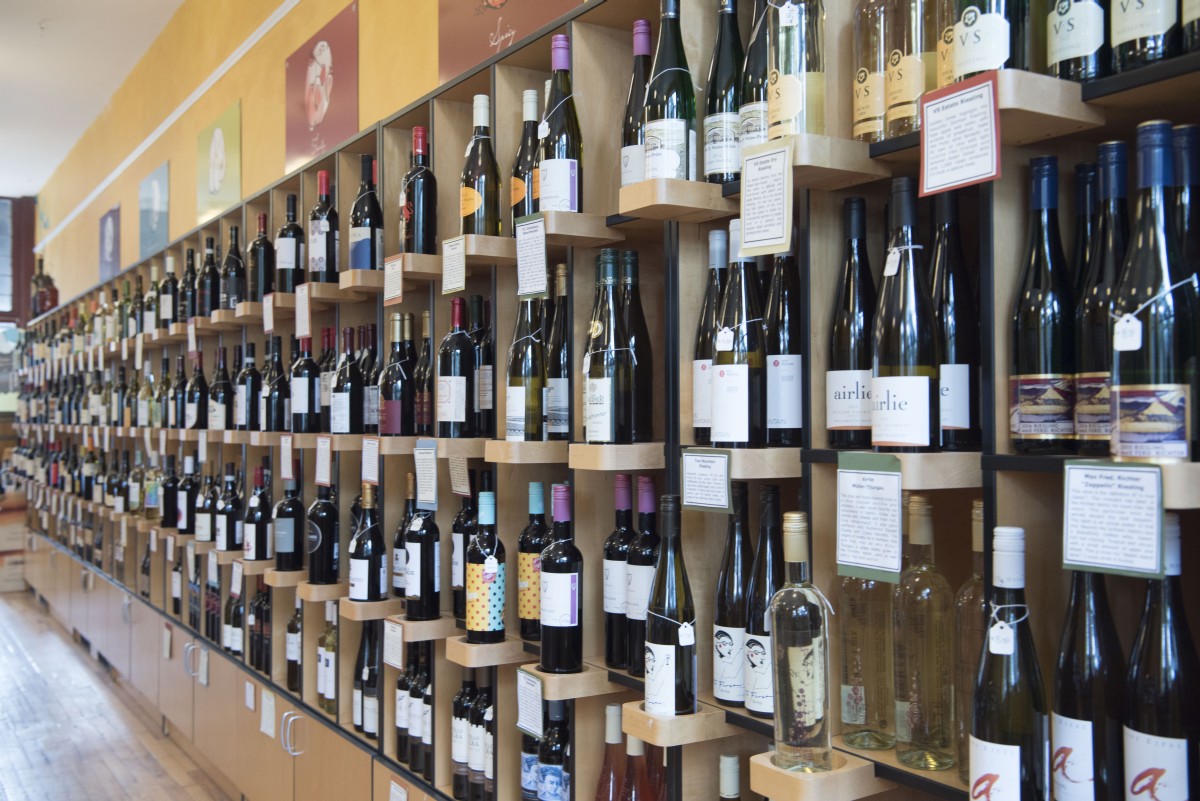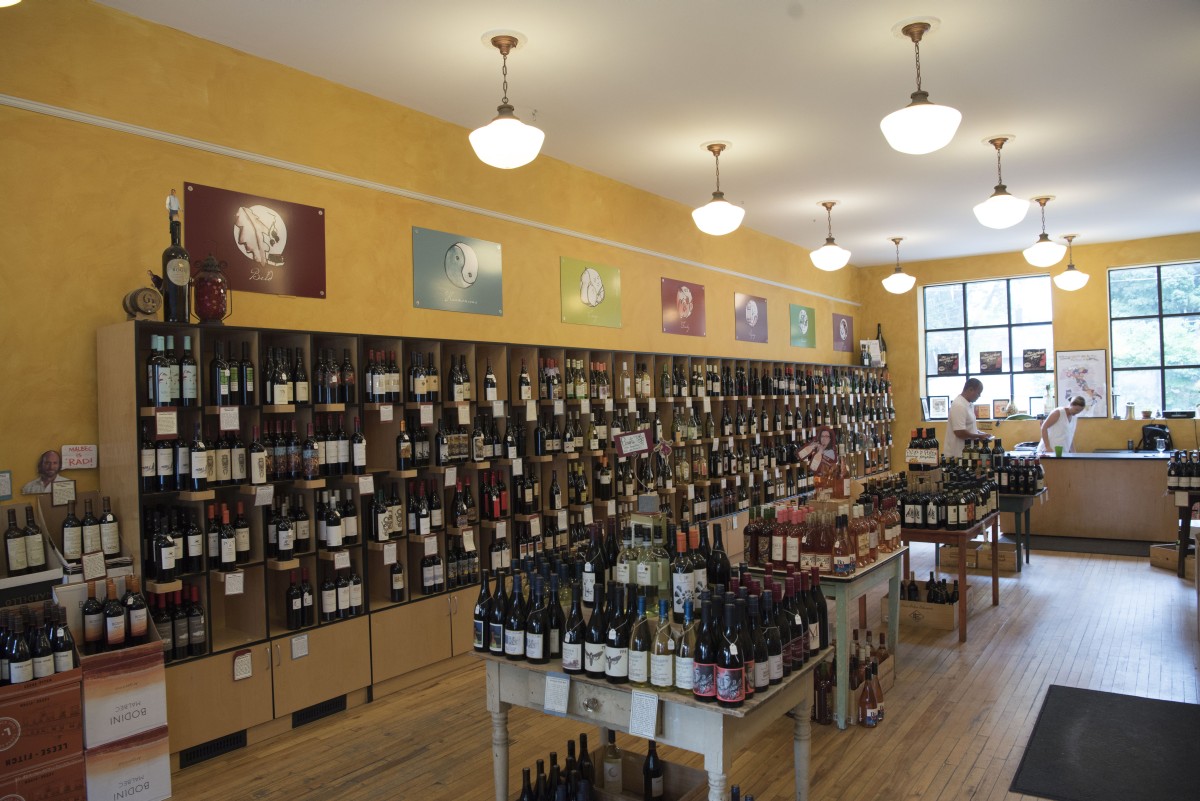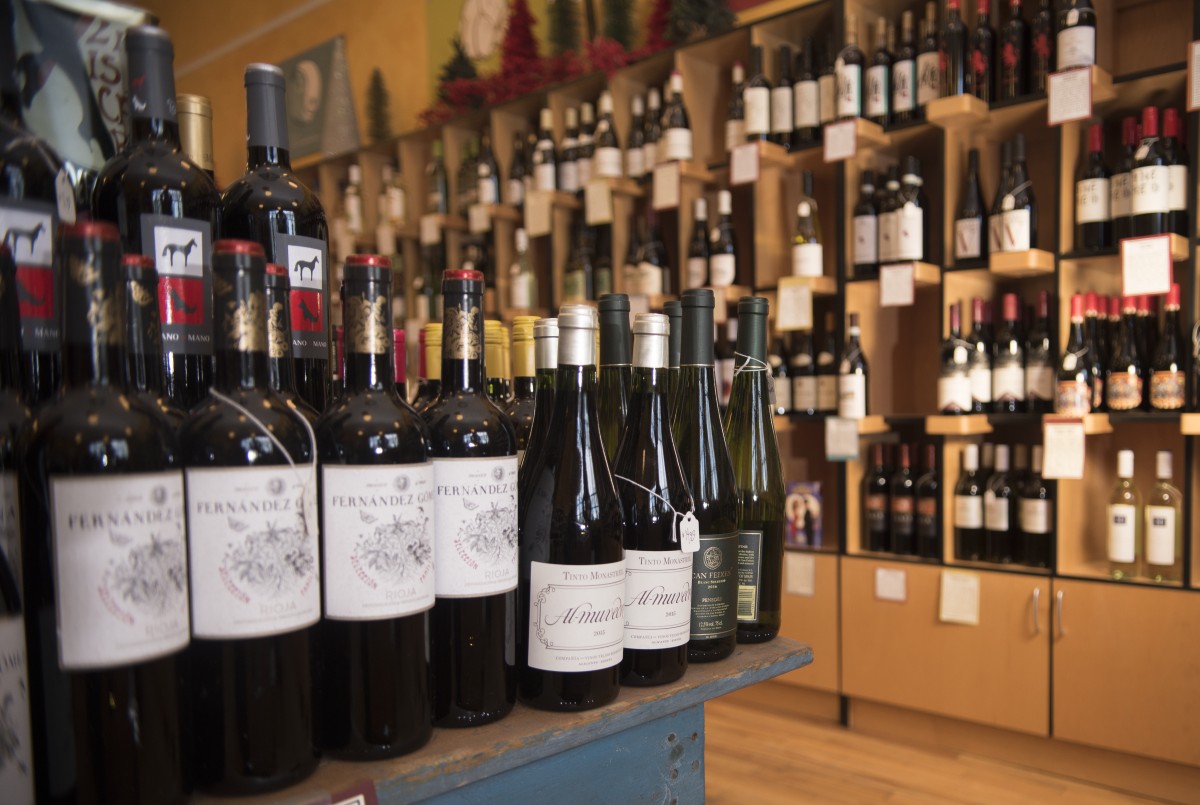 The Ale Jail
Want local, we've got it. Going international? We stock Saisons, Belgians (Dubbels, Triples, and Quads). Lagers and Kolsches, Pilsners and Hefewiessens; beers that celebrate summers and make our lawns worth mowing. Porters, Stouts, Browns, and Ambers, beers that make the fall colors glow and our fires burn brighter. Want to try a Scotch Ale or wonder what a smoked beer tastes like? It's easy to find out. Don't know the difference between a Sour, Gose and Gueze? We can fill you in. Can't decide? Shop the make-your-own-six-pack wall with 350+ distinct beers. We pour free beer every Thursday from 4-7pm (sometimes Fridays and Saturdays, too).
Weekly Wine and Beer Tastings
Wine to the left, beer to the right. Spirits everywhere.